Thanksgiving is close and I want to thank you all for your support and your interest in my art!
Recently, I have added a lot of cute little things to my Etsy store: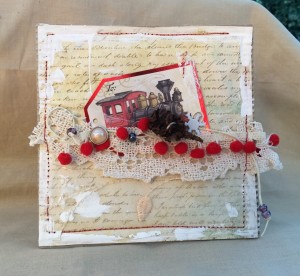 bright silk scarves, hand painted in Shibori technique
Christmas greeting cards
small paintings and drawings
All these things priced from $5 to $50 make great Christmas presents!
Subscribe to my mailing list and get additional 20% discount for all items through the store for all Thanksgiving week: from November 23 to November 29!
Enjoy!
and thank you again for your support!