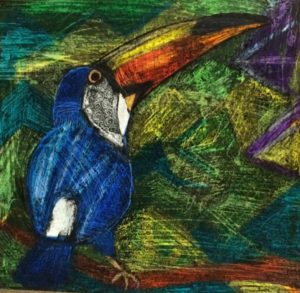 Let me invite you to a most delightful Showcase of Children Art Classes at Fremont Art Association Gallery. This is an inspiring and joyful exhibition of works of my students from 4 to 12 years old.
We will have an opening reception on Saturday, April 22 from 6 pm to 9 pm.
Bring your kids and friends!